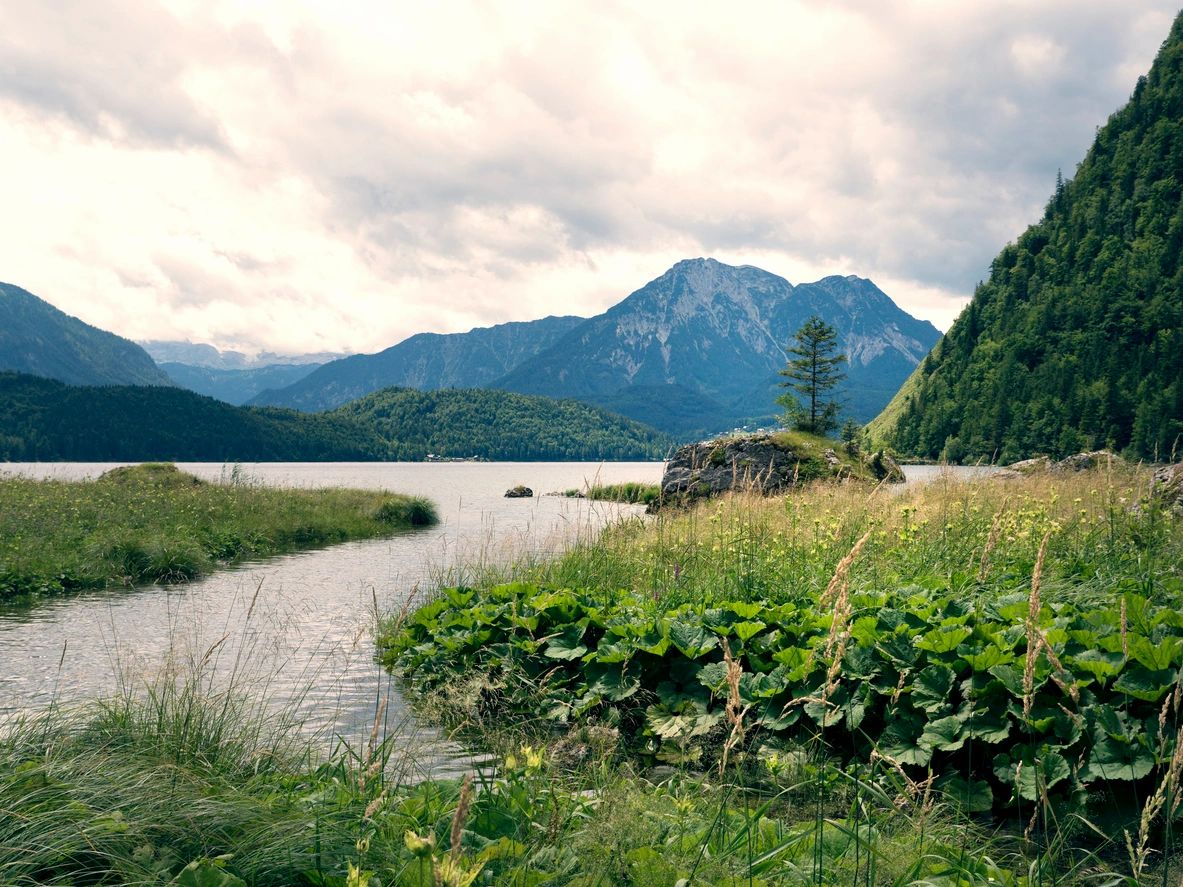 Progressive Response
Massage Therapy℠
Myo-Fibril Technique
Through intuitive and energetic touch, Therese discerns the trouble spots and chronic muscular conditions that require specialized and detailed attention. Following the natural pathways of muscle and bone, she lifts and moves soft tissue away from the bone in the direction nature intended, facilitating freer movement and retraining your muscles. The amount of pressure is determined by how your body responds to the touch, so your massage is deeply felt yet non-invasive. This massage helps to release deeply held muscular tensions while addressing pain and postural difficulties.
Relaxation Foot Reflexology
Calming, relaxing, and rejuvenating, Relaxation Foot Reflexology promotes balance and increases one's sense of well-being. Discover the benefits of addressing foot reflexes while enjoying just how wonderful it feels. You will be amazed, and pleasantly so!
50 minutes - $85 Incorporated into regular massage session N/C