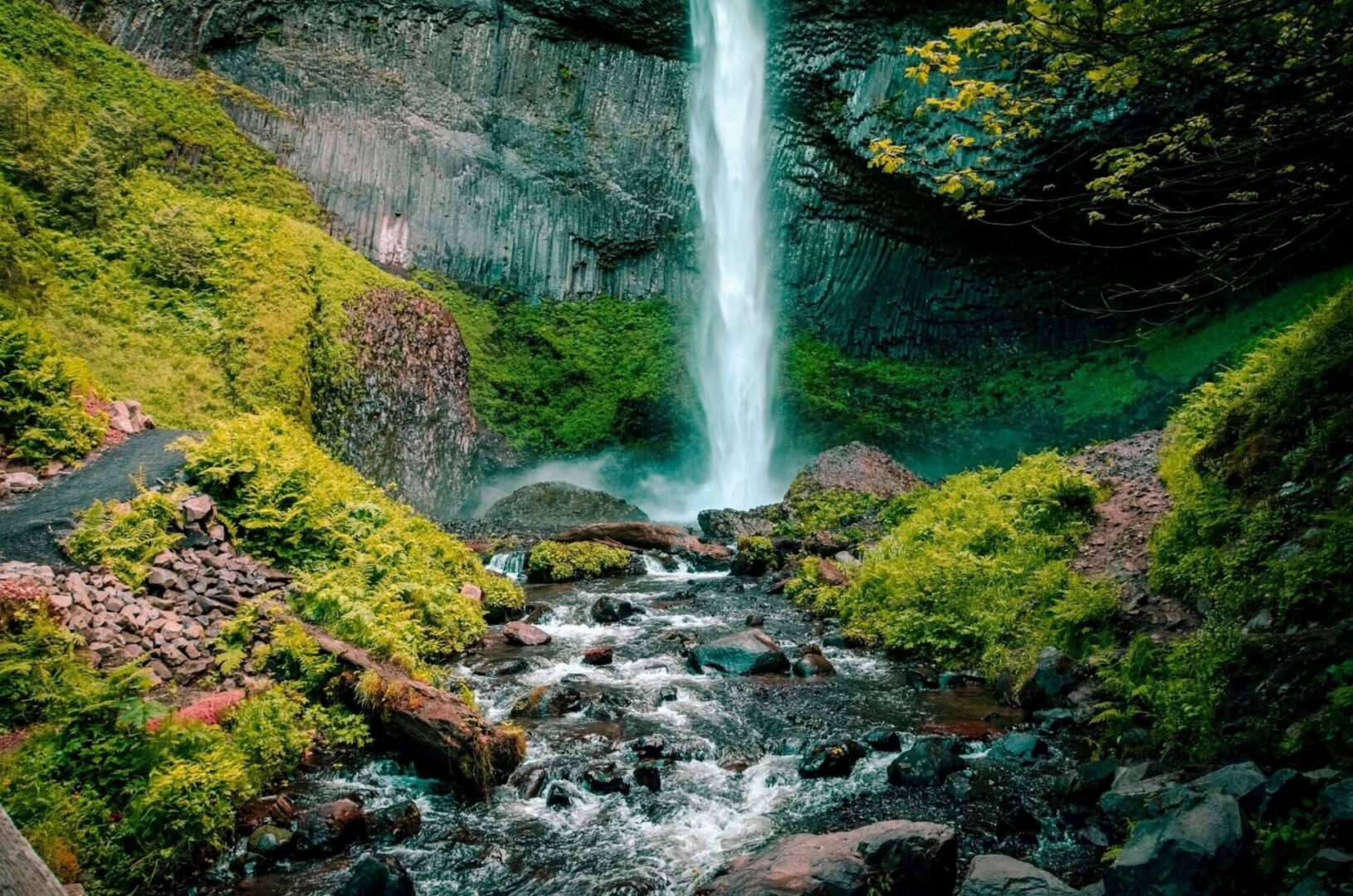 "I feel very fortunate to be a long-term client of Therese. I have received regular weekly massages from her for about two decades now, and I consider her the best massage therapist I've ever visited. Therese's therapy has been a consistent and important part of my health and fitness regimen. Her massages are never "cookie-cutter" or the same from week-to-week(other than consistently high-quality!). She routinely invites feedback on my previous session as well as input for the current one, so I feel like a partner in my therapy. Even when I don't have a specific request, her skill and experience enable her to discern and deliver exactly what my body needs each time.
Therese has always maintained the highest of health, safety, and ethical standards. When the COVID-19 pandemic hit in March 2020, Therese immediately adapted her office and practice to adhere to governmental and health guidelines. She has conscientiously continued to follow those guidelines as they've evolved. For those reasons I felt comfortable returning to her practice in July 2020 after she reopened. Since stress is known to weaken the immune system, I believe that her regular therapy, both before and during the pandemic, has played a critical role in reducing my stress and keeping my immune system strong and effective."
- Martha Blus
About Massage Movement LLC & Therese Rog
Therese M Rog has been practicing her unique, dynamic system of massage therapy and bodywork, Progressive Response Massage Therapy, for nearly 30 years at her present location in downtown Barrington. She is Board Certified and a current member of the American Massage Therapy Association.
A Chicago native, Ms. Rog apprenticed with Raymond Moser and earned Specialist in Myo-Fibril Technique. From that foundational technique she developed Progressive Response Massage Therapy as a veritable system of massage therapy and bodywork which directly addresses the elasticity of muscle and the capacity to attain a muscular range of motion while releasing postural holds that hinder flexibility. PRMT coaxes the body into a desired new feeling state, utilizing the body's innate ability to sense so that one is in the receptive mode.
We are either sensing or tensing! As a medium, the muscles lend themselves to movement in the direction nature intended so that postural holds and the nagging sensations that accompany them are released. PRMT focuses on the individual's bodily relationships, especially between muscle and bone, and sensation and tension. Capable, intuitive touch and movement enlist the sense of self to reawaken and evoke one's bodily responses more in line with freer movement and comfortable states of lightness, ease, and spontaneity. Therese works with people from all walks of life, all of whom enjoy a myriad of creative and physical activities, and come to her to address different conditions and issues.
So while no two people are alike, she finds her most dedicated clients to be proactive in taking responsibility for their health; patient in their understanding of massage as a process; persistent in receiving a regular massage; and practical in accepting that what was once difficult becomes less so and more manageable with practice.